It is always difficult for me at the end of each year to do a retrospective. For as long as a year has been heavy (and 2016 certainly was and with great style), in the field of perfumery there are always pleasant surprises and good perfumes. I see that year after year people complain that the perfumery has lost its soul, is no longer interesting or even exciting. However, when I go through everything that has been evaluated in a year I always have the same impression: good perfumes have been launched year after year, you just have to look in the right places. And at that moment, the right place has been the indie perfumery, which by not having the obligation to sell thousands of bottles ends up turning more to the creativity and artistic aspect of the creations. You will surely realize that my retrospective has a very strong bias for this perfumery, because I tried to be faithful to what excites me and what I love in a perfume - which does not always involve big brands, high prices or fancy bottles.
Note: to read the reviews just click on the perfume name in the list
1. La Via Del Profumo Don Corleone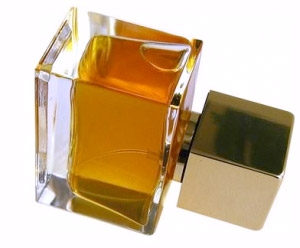 Certainly the Italian brand La Via Del Profumo is one of my favorites in the field of natural perfumery, with simple compositions that explore the complexity and richness of essential oils and absolute. Don Corleone makes the fusion of great dramatic notes (tobacco, vanilla and tuberose) in a very Italian scent.
2.
House of Matriarch Sex Magic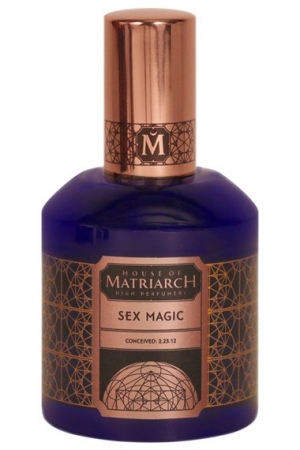 Christi Meshell has done a fabulous job ahead of her House of Matriarch brand, which unites a more mystical proposition with a luxurious and flawless presentation and well-crafted and sophisticated perfumes. Sex Magic turned out to be one of the favorites of the year and the favorite of the brand, a wonderful and really sensual composition with a leathery vibe.
3. Alaïa Paris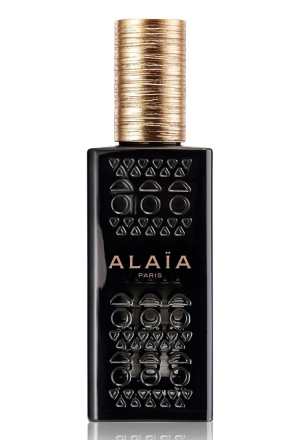 Alaïa Paris for me represents an endangered species within the commercial perfumery, a scent that is made according to the tastes and visions of the artist behind the brand and not a scent made to please everyone and sell thousands easily. It may not seem like that, but its combination of musks, aquatic tones and aldehydes is risky, interesting and it easily stood out during what was evaluated this year.
4. Olfactive Studio Still Life in Rio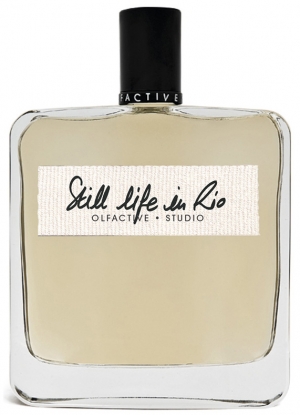 Still Life in Rio is the kind of perfume I like to try, one of those that make me eat my words and review my prejudices. The proposal has what I usually detest in a Brazilian inspired perfume, the usual tropical clichés, but the execution around the fruit and lactonic tones, the citrus aroma and the resin base is simply delicious to resist. When I tested it recently on a blind evaluation I was even more surprised by its captivating aroma. It really is one of the highlights of the brand and one of the highlights this year.
5. Evocative Perfumes Nirvana
The Australian Evocative Perfumes is a brand that deserves to be highlighted this year by offering sophisticated compositions at an affordable price and performing very well in a very difficult medium to work, oily perfumes. Nirvana is one of the highlights of the brand and a highlight this year, a perfume that explores in a harmonic way the theme of the oud trying to remain faithful to the more complicated aspects of the note while not losing sight of the usability of the final result.
6. Anna Rivka Eveil
Although it was not released in 2016, Eveil is one of the perfumes tested this year that enchanted me with the timeless elegance of its composition, in which you can perceive a mixture of iris, flowers and a creamy base that seems to evoke the golden age of perfumery and creations such as L'Heure Bleue and Aprés L'Ondee. It is a little known perfume and hard to find, but it is worth the hunt.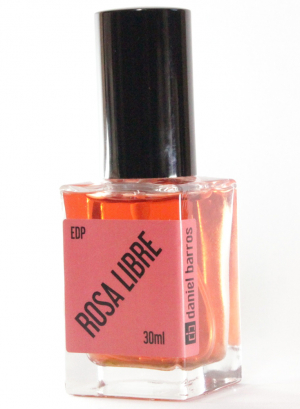 Rosa Libre is one of those perfumes that seem to have been created for the night, and night of big parties. It is a composition that brings me back to the very best in classic perfumery, but one that sounds resolutely contemporary in its combination of rose, aldehydes, amber and succulent citrus notes. The inspiration in the drink that uses coke is executed smartly and with sophistication. This is my recommendation if you can test only one of the barista line,
Certainly 2016 was a crucial year for Victor Wong and his independent brand of perfumes, Zoologist. Created in 2015 but gaining prominence this year, Victor and perfumer Ellen Covey took the plunge and succeeded in a creation inspired by an unconventional animal - bats. The humid, earthy aroma with fruity touches is simply innovative, unique and very comfortable once you get used to its presence.
9.
Pour Un Homme de Caron Sport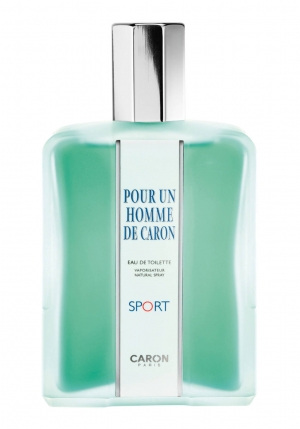 Certainly this was one of the great surprises of the year, a risk that the French brand ran and was very worth of it. Who would have thought that it would be possible to modernize the classic and timeless Pour Un Homme de Caron in a Sport version and not only be successful but also bringing something new to a type of perfume where it novelty is seldom seen? Pour Un Homme Sport not only bets on a freshness well composed and with excellence, but also uses the aromatherapy properties of the essential oils of its formula to bring benefits to the moment after the physical activity. It is a rare case of a sporty perfume that I would like to have.
10. Dawn Spencer Hurwitz Wasabi Shiso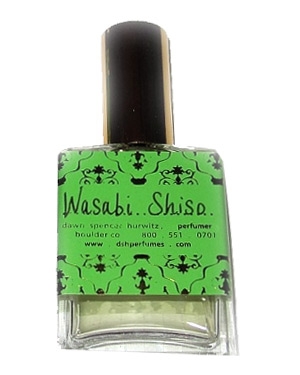 After it becomes a constant habit to test new perfumes it is difficult to be surprised with really different ideas, however this was the case in 2016 with Wasabi Shiso, a scent that surprisingly captures in a realistic way the green and spicy scent of Wasabi and that pleases by putting it in a refreshing context of a classic cologne. It is a case of union of the classic with the modern, the exotic with the usable and certainly a moment where Dawn Spencer Hurwitz was very inspired this year.